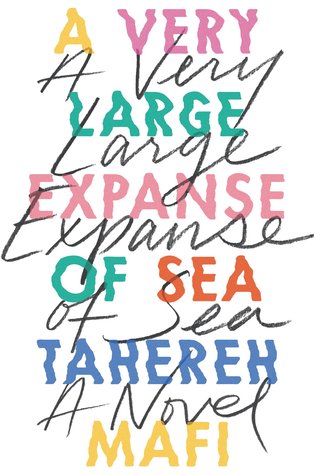 I was lucky enough to receive a galley while at BEA this year, and I was so excited to dive into this fantastic read. Quotes used in this review are from the unfinished galley and may be changed in the published edition. 
Overall: 5/5 Stars
Characters: 5/5
Setting: 5/5
Writing: 5/5
Plot and Themes: 5/5
Awesomeness Factor: 5/5
Review in a Nutshell: A Very Large Expanse of Sea discusses important and relevant topics in a way that is sure to open your eyes, it is beautifully written and immediately pulls you in.
"It never stops hurting. It only gets easier to recover."