The Bookington Book Club was started by me, Cait (@caitsbooks on TikTok), and is also run by Madison (@entangledteen on TikTok), Riley, and Morgan (both from @ya.books on TikTok), on addition to our many amazing mods!
We meet once a month, through livestreams on TikTok and Twitch, to discuss a book that is voted by book club members on our Discord server!
Currently Reading: Forest of Souls by Lori M. Lee
Livestream Date: TBD
Next Month: TBD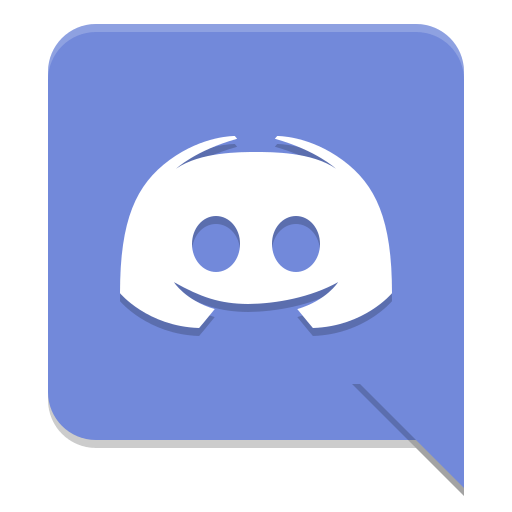 Vote on our book of the month, get recommendations, take polls, and make friends with over 3,000 Discord members.
Discuss the book of the month, or anything bookish with our amazing Facebook community.
Talk with Goodreads group members, look through discussion posts, and see all the books we've read, as well as what's on our TBR.
---