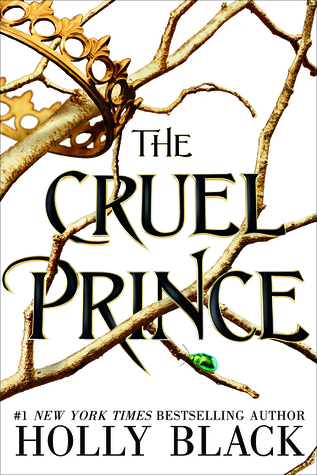 I finally read the final copy of The Cruel Prince (I read the ARC last October) and it just reminded me how much I loved it. So naturally, I had to review it! (Plus I just read The Wicked King and I'm dying!!! I'll be reviewing that closer to it's release).
Overall: 5/5 Stars
Characters: 5/5
Setting: 5/5
Writing: 5/5
Plot and Themes: 5/5
Awesomeness Factor: 5/5
Review in a Nutshell: The Cruel Prince is a beautifully dark novel with morally gray characters and a beautifully magical world filled with deception.
"Instead of being afraid, I could become something to fear."