I received an ARC via Netgalley in exchange for an honest review. All quotes are taken from the ARC, and all opinions are my own.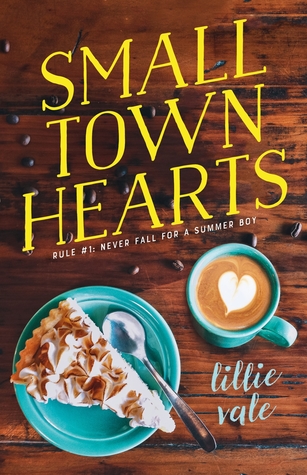 Overall: 5/5 Stars
Characters: 5/5
Setting: 5/5
Writing: 5/5
Plot and Themes: 5/5
Awesomeness Factor: 5/5
Review in a Nutshell: Small Town Hearts is a fantastic read, with something for everyone, from an adorable romance to a great portrayal of the ups and downs of friendships.
"This was the summer that everything had come undone, unspooling our lives like the wickedest of storms. Now there was only the calm, the after."
Read More