August is almost here, and so are so many great releases! Today I want to share a few that I am dying to read!
August 7

These Rebel Waves – Sara Raasch
The first book in a new fantasy series by the author of the Snow Like Ashes trilogy. These Rebel Waves follows a soldier, Adeluna, a pirate, Devereaux, and a prince, Benat. "As conspiracies arise, Lu, Vex, and Ben will have to decide who they really are . . . and what they are willing to become for peace" (Goodreads)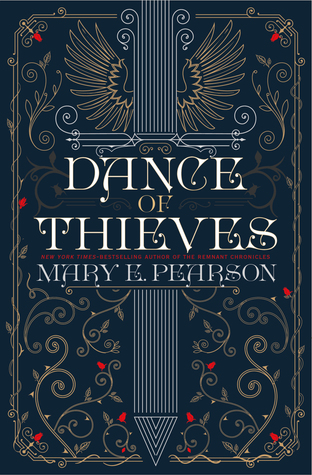 Dance of Thieves – Mary E. Pearson
"A new novel in the New York Times–bestselling Remnant Chronicles universe, in which a reformed thief and the young leader of an outlaw dynasty lock wits in a battle that may cost them their lives—and their hearts." (Goodreads)
August 14

A Touch of Gold – Annie Sullivan
Princess Kora is the daughter of King Midas, and still bears the consequences of his selfish wish. Because of her unique ability to sense gold, she is sent on a mission to track a thief who robbed her kingdom. However, Kora learns that not everything is what it seems.
August 28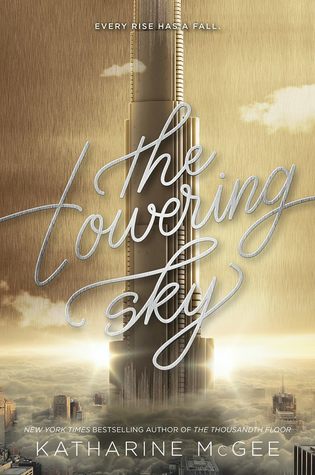 The Towering Sky – Katharine McGee
The final book in The Thousandth Floor trilogy. In Manhattan's glamorous thousand-story supertower, millions of people are living scandalous lives. Leda, Watt, Rylin, Avery, and Calliope are all struggling to hide the biggest secrets of all, secrets that could destroy everything, and send their perfect worlds toppling over the edge.

In Another Time – Caroline Leech
1942. Masie McCall is in the Scottish Highlands working as a Lumberjill to help the war effort. She loves her growing friendship with jumberjack John Lindsay, but each time she tries to get closer he pulls away. When he begins to open up to her, she must decide if risking her heart is worth healing his.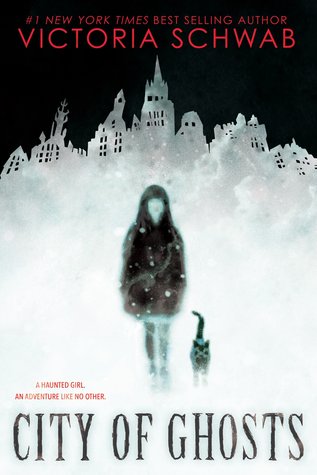 City of Ghosts – Victoria Schwab
Cass can see ghosts, and her best friend Jacob just so happens to be one. When her parents take her with them to Edinburgh, Scotland for their ghost-hunting TV show, Cass meets Lara, who can also see ghosts. Lara tells her that their job is to send ghosts permanently beyond the veil. "Cassidy's powers will draw her into an epic fight that stretches through the worlds of the living and the dead, in order to save herself." (Goodreads)
Seafire – Natalie C. Parker
Caledonia Styx is the captain of a crew of women and girls just like her, who's lives have been turned upside down by the ruthless warlord Aric Athair and his army of Bullets. But when her second-in-command barely survives an attack from a Bullet looked to switch sides, Caledonia must decide is letting him on her crew will help them get the edge on Aric, or will threaten everything they've worked for.
Amani is kidnapped by the brutal Vathek empire, and taken in secret to their palace where she is forced to be a body double for their princess. Amani must appear in public for her, and be prepared to die in her place.

Ruin of Stars – Lindsey Miller
The sequel to Mask of Shadows. "As Opal, Sal finally has the power, prestige, and most importantly the ability to hunt the lords who killed their family. But Sal has to figure out who the culprits are before putting them down. Which means trying to ignore the fact that Elise is being kept a virtual prisoner, and that the queen may have ulterior motives." (Goodreads)

And that ends my most anticipated August releases! Are you interested in any of these books? Are there any books that I didn't include on the list?